Mona Geoinformatics Institute
Location: Jamaica
Industry: Data, Geoinformatics 
Project Name: SAFER
Website: http://www2.monagis.com/
Service: UI/UX Design, Web Design, Web Development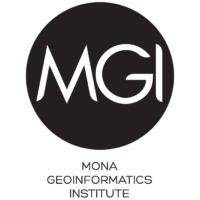 The Challenge
Mona Geoinformatics Institute was commissioned by the Center for violence Prevention in Jamaica and funded by UKAID to develop an online data management and visualization tool for various incidents across the country.
Our Solution
Our team executed user interface/user experience design, design implementation and software development. The product developed under this project allows the upload of documents with multiple data points from various public and private stakeholders. It provides a convenient and flexible interface to allow users to import data, visualize data and export reports in the form of pie charts, line graphs, bar charts, summary tables and map views. The product is currently used to identify areas where interventions are needed for violence, diseases and car accidents.
Safegraph
Location: San Francisco, California.
Industry: Technology, Data, Enterprise
Website: https://www.safegraph.com/
Service: Developer Support/Staffing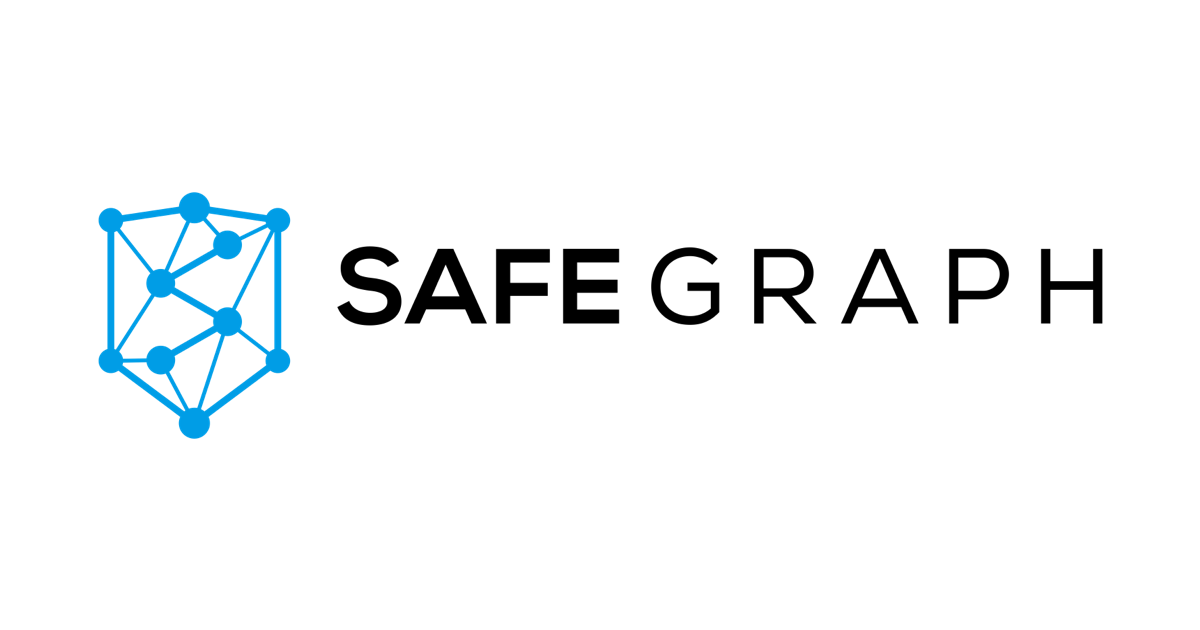 The Challenge
Safegraph is a rapidly scaling data startup.They have most of their software development focused on client facing products and projects. Their operations and marketing teams also needed technical support to develop products and internal tools to create efficiency for the business.
Our Solution
Our team provided continuous developer support to build internal software products for Safegraph. Our portfolio of projects at the company includes e-commerce implementations,  data simulation tools, a coupon management system and development of an enterprise lead generation system.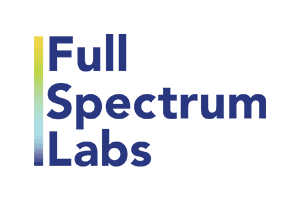 The Challenge
Full Spectrum Labs is an organization which helps communities raise capital through capacity building, education and structuring. They had developed an MVP of their investment connection platform which was not fully functional or user friendly.
Our Solution
Our team redesigned and implemented new features in an existing system. The product allows for community users to provide capital needs, upload campaign material, share their profiles and connect with investors. The platform also allows investors to discover and view projects as well as make pledges and capital commitments of projects.
Sagicor Investments
Location: Kingston, Jamaica
Industry: Financial services
Website: https://www.sagicor.com/
Service: UI/UX Design, Web Design, Web Development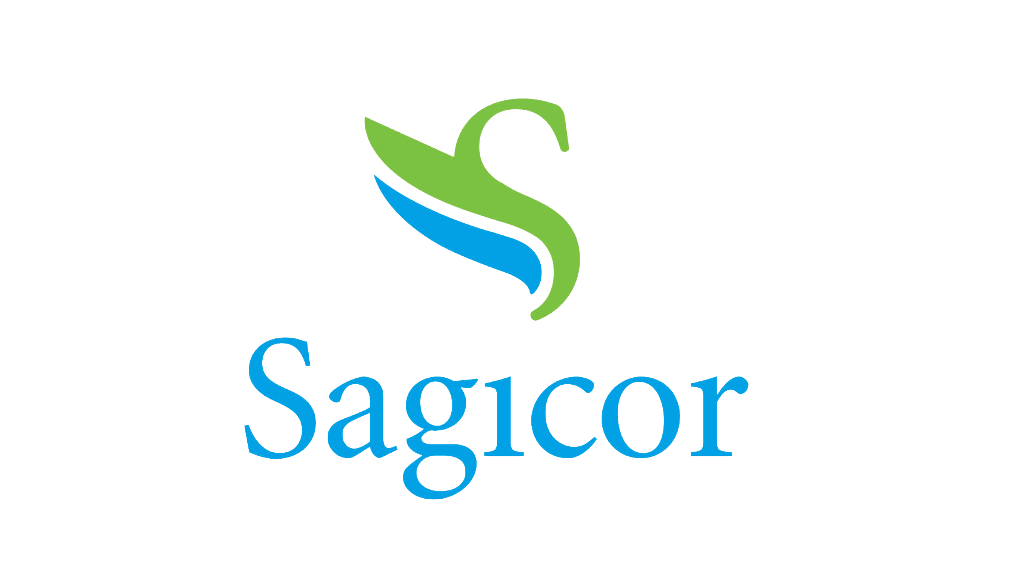 The Challenge
Sagicor Investments marketing department needed a new way to generate leads and connect with potential and existing clients by providing information and tools to promote investment activities.
Our Solution
Our team designed, developed and deployed a custom investment information portal for Sagicor Investments which included a portfolio tracker, content curation, blog, quizzes and calculators.
Commonsense Childbirth
Location: Orlando, Florida.
Industry: Healthcare 
Project Name: Stay Safe Mobile Application
Website: https://app.staysafemama.com/
Service: Mobile App Development, Web Development

The Challenge
Commonsense Childbirth has been providing maternal health care to mothers and expectant mothers for over 20 years. In 2020 they decided to digitize client engagement through the development of a mobile app for their clinic and other clinics within their network. 
Our Solution
Our team scoped, designed, built and deployed a minimum viable product which included a mobile app(android & iOS) and a web app for the client. The product provides expectant mothers with the ability to easily share information with their care providers, set appointments and track important information related to their pregnancy through a mobile interface. For service providers and clinics it allows them to send appointment reminders, manage users and view health information shared by their patients through a web interface.