DIVAS Simply Singing! Website
Website For Health Awareness Benefit Event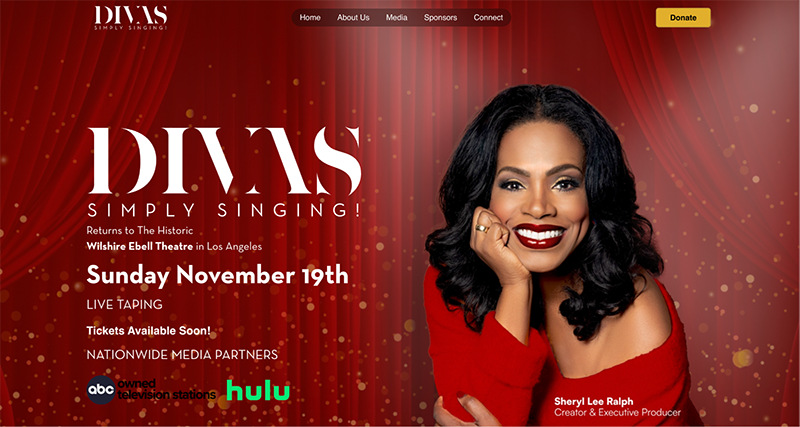 Custom Event Management platform For Fiscally Sponsored Hackathon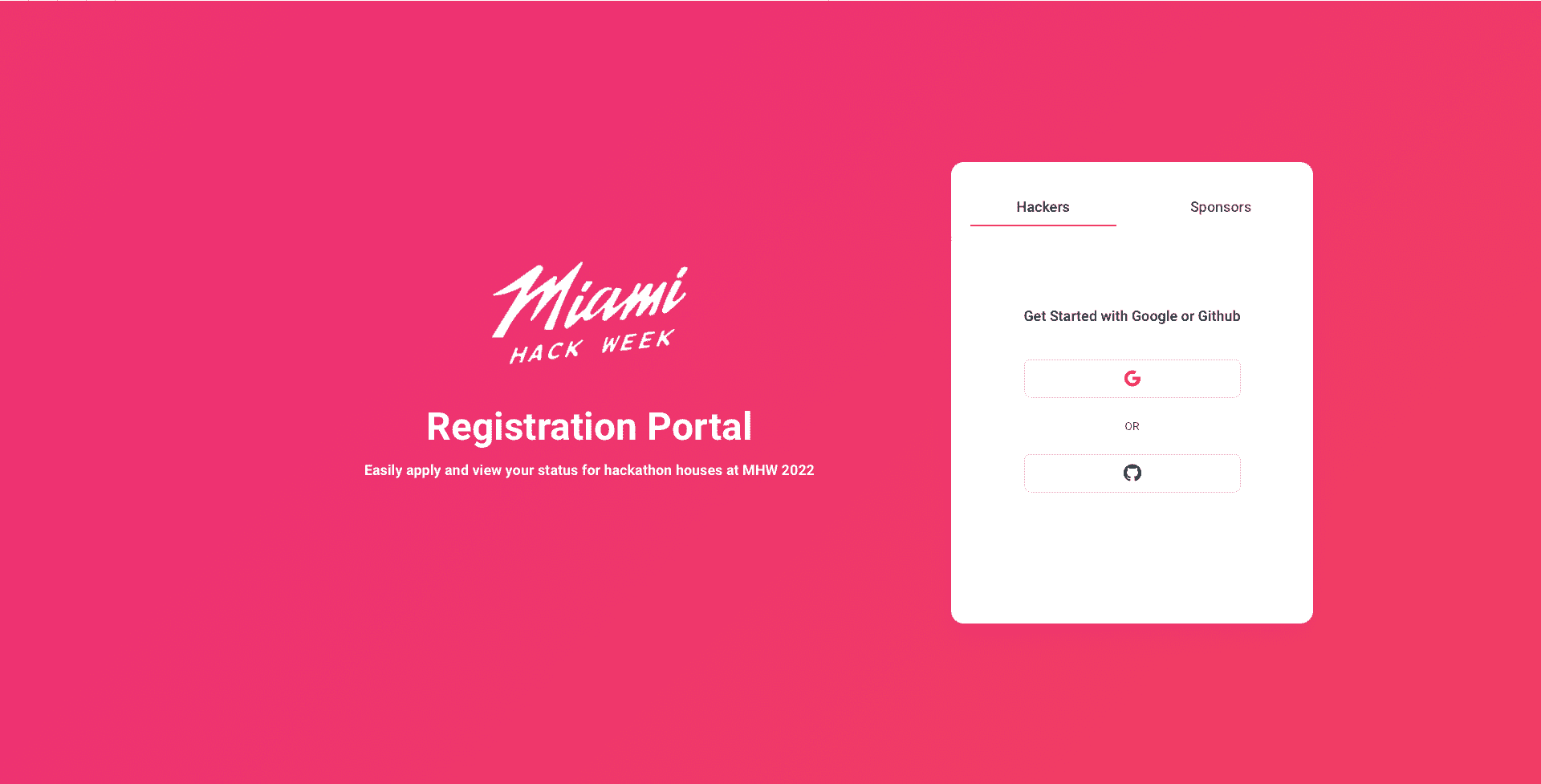 Partner Order Management Portal For Food Distribution Programs.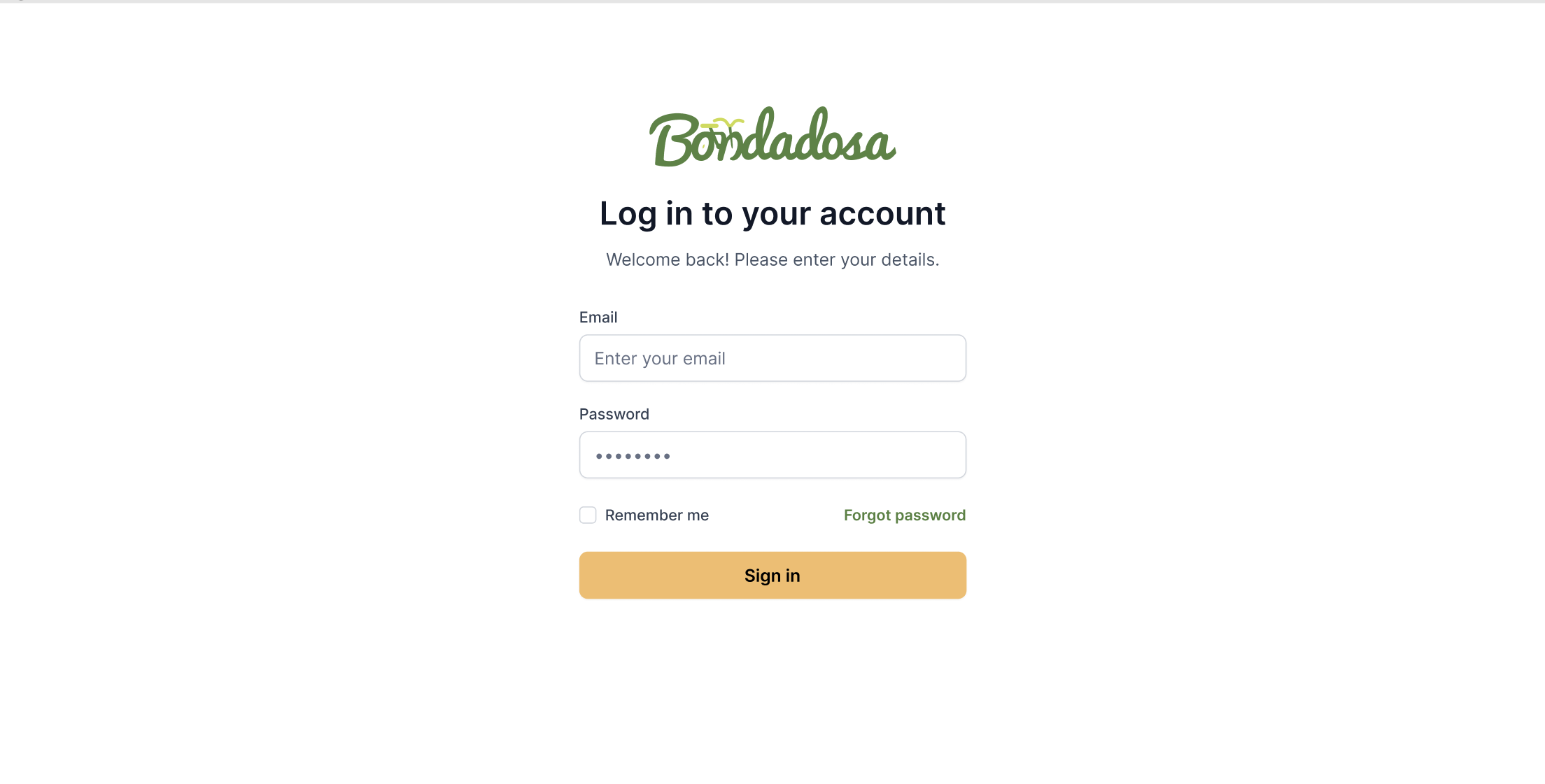 La Piñata Del Aprendizaje Website
Website For Early Childhood Development Program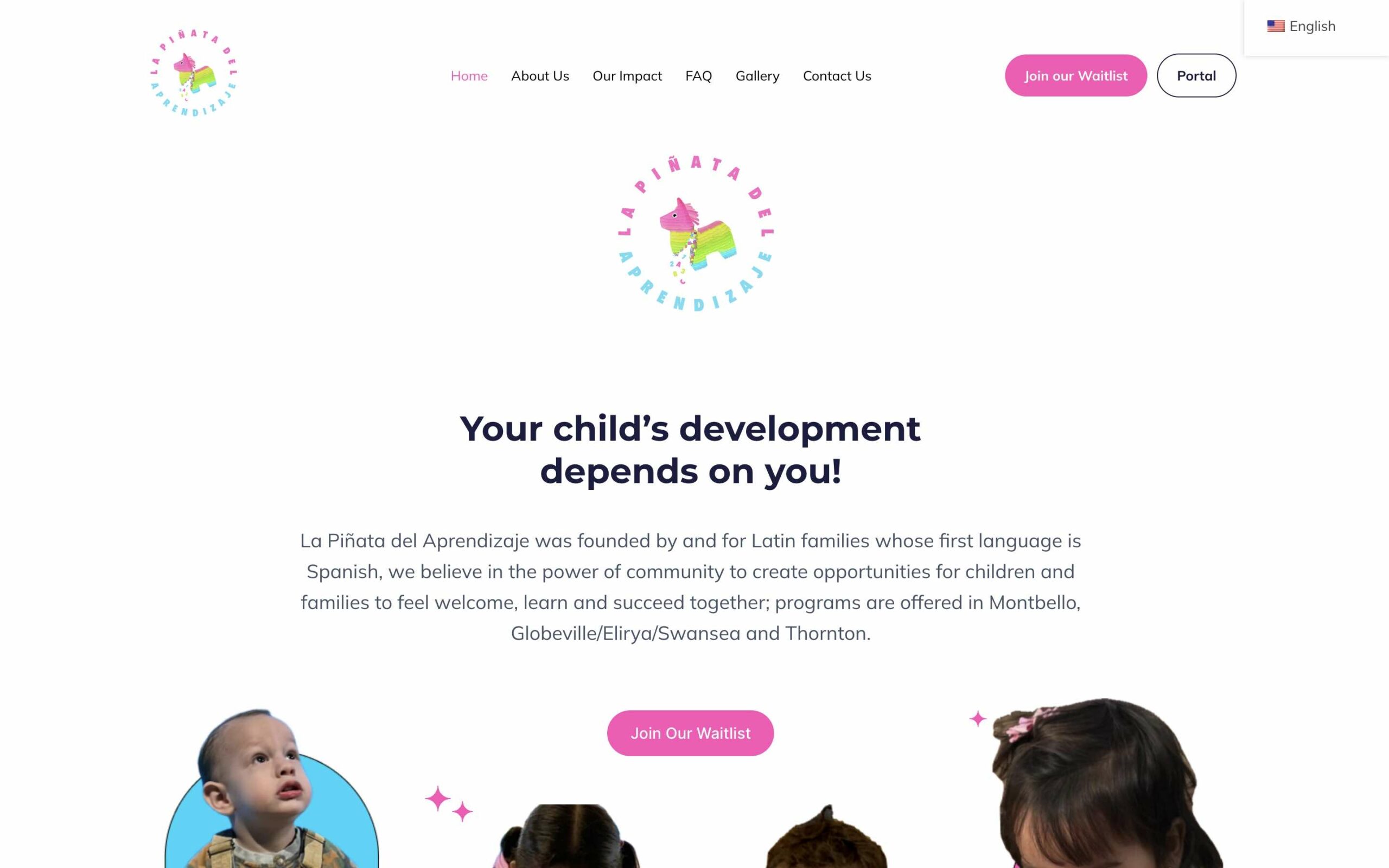 Kingston Creative Website & Mobile App
E-commerce website and mobile app to support local creatives, artisans and attractions.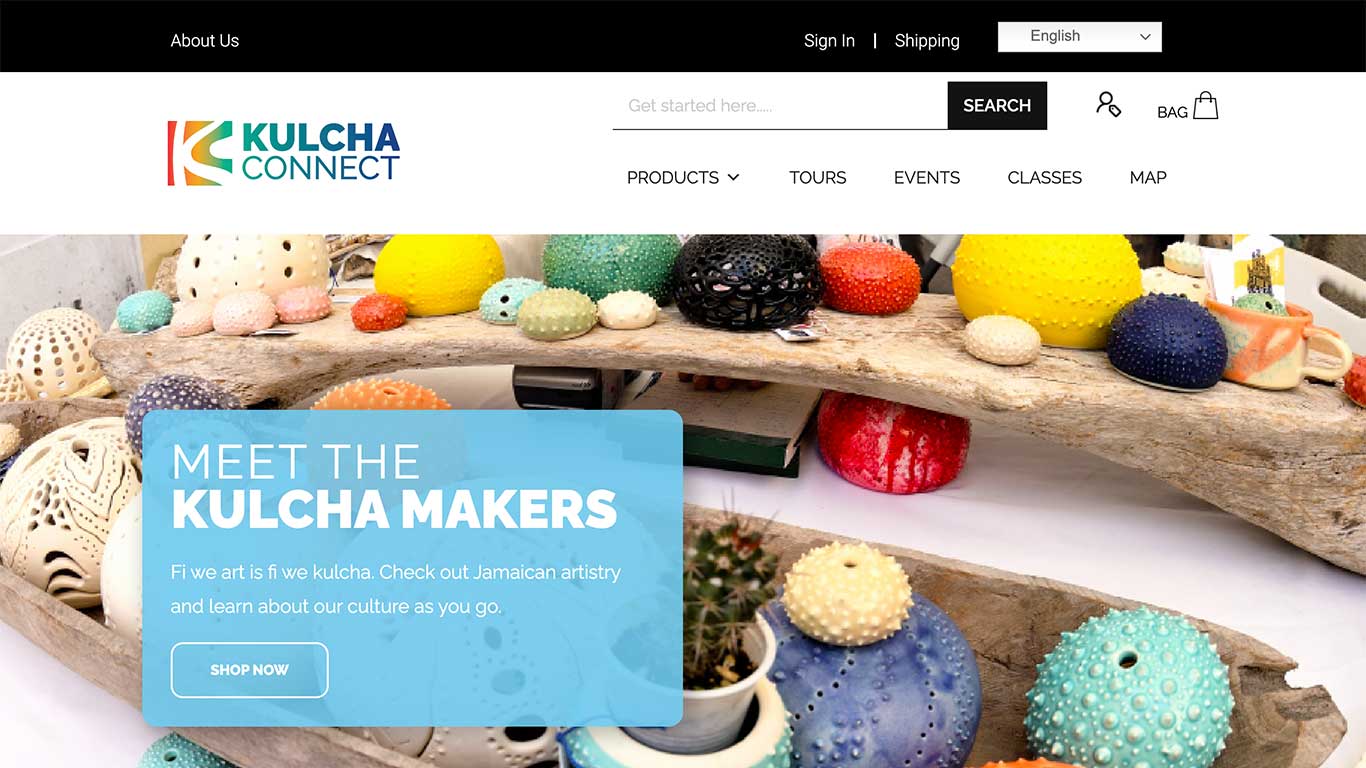 La Piñata Del Aprendizaje Web App
Data Visualization and Reporting for Early Childhood Development.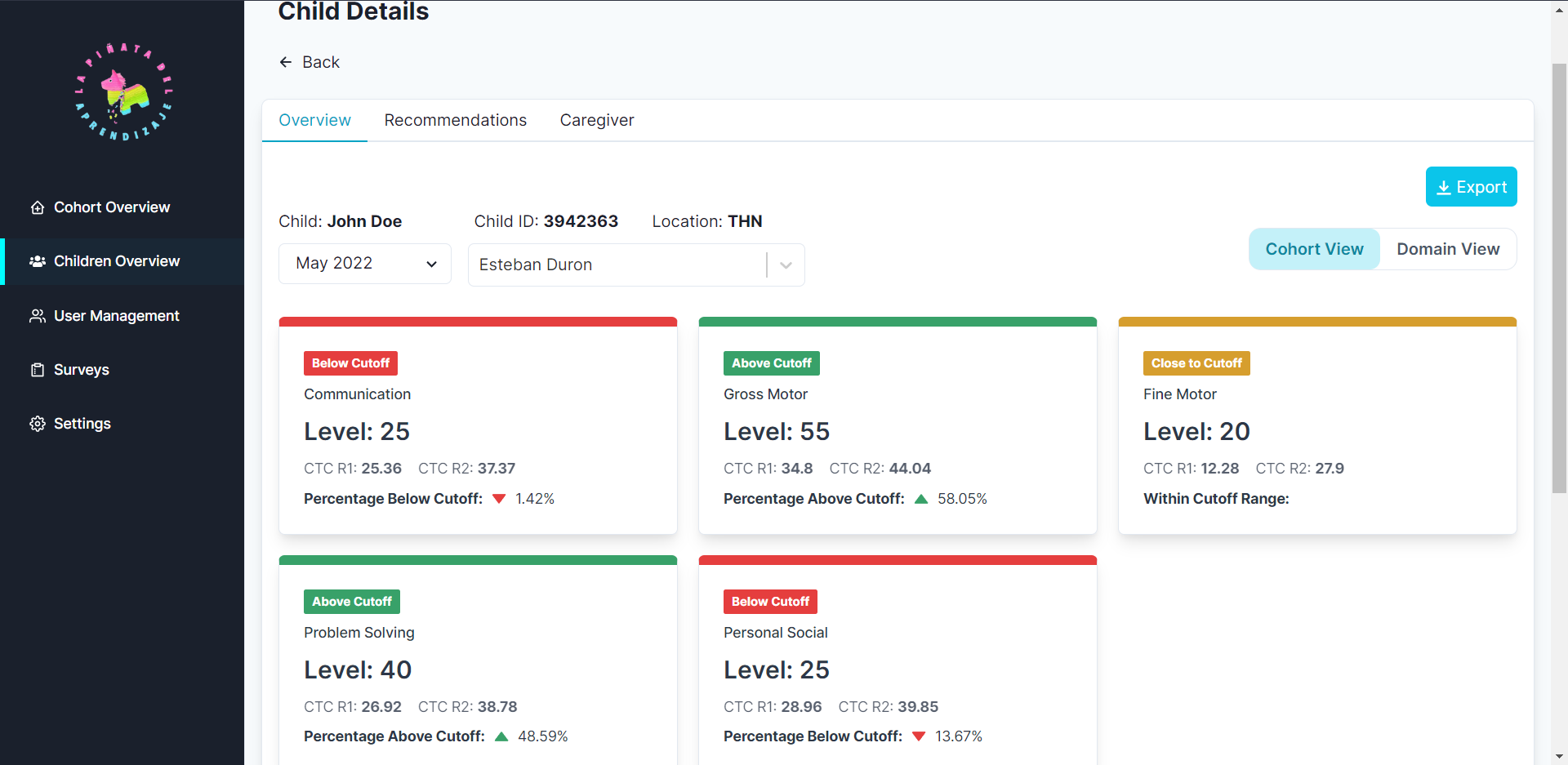 JJ Way® Easy Access Accreditation Platform
Online Learning Management for Clinical Accreditation.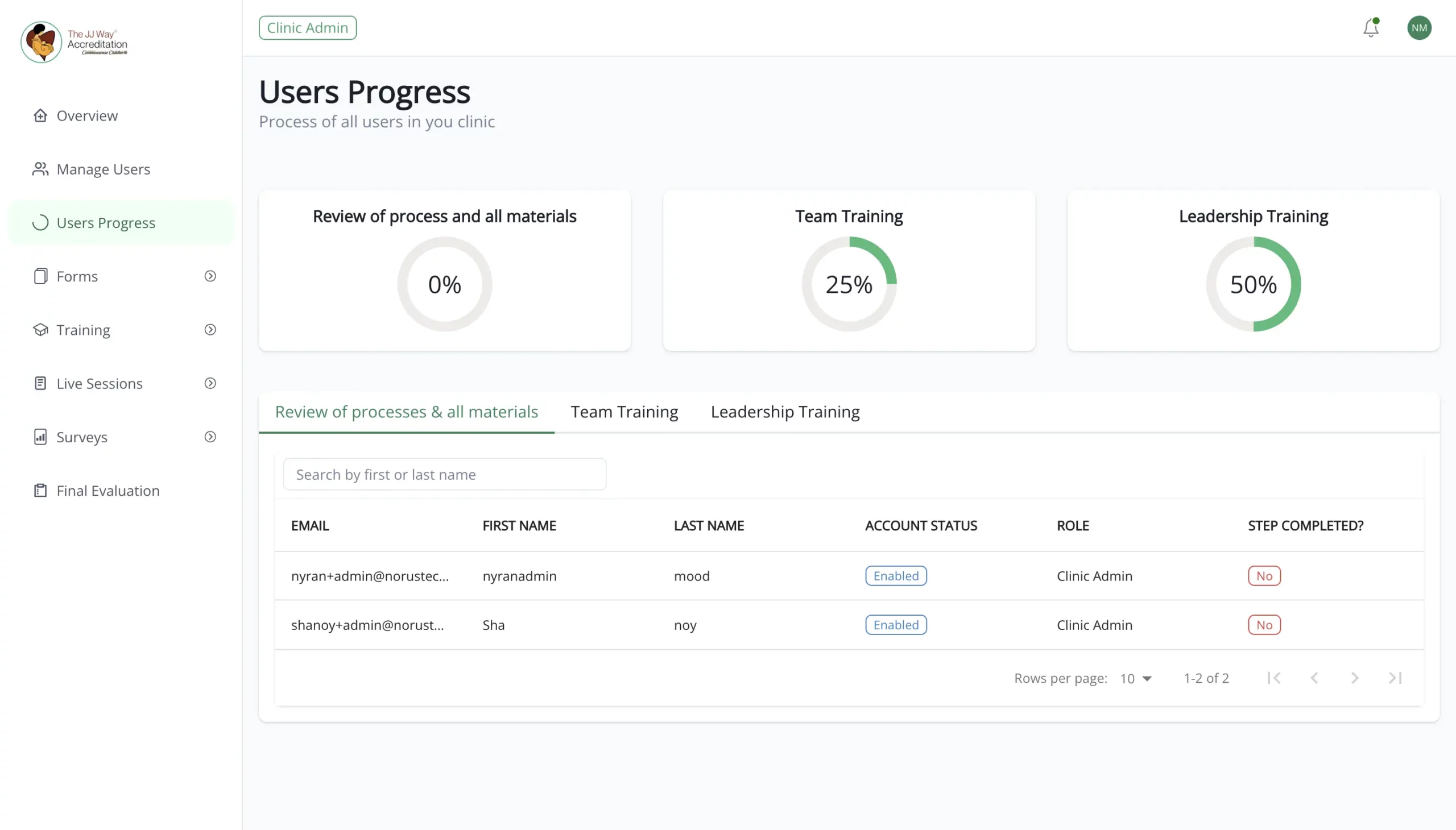 Fundraising and registration website for Foundation.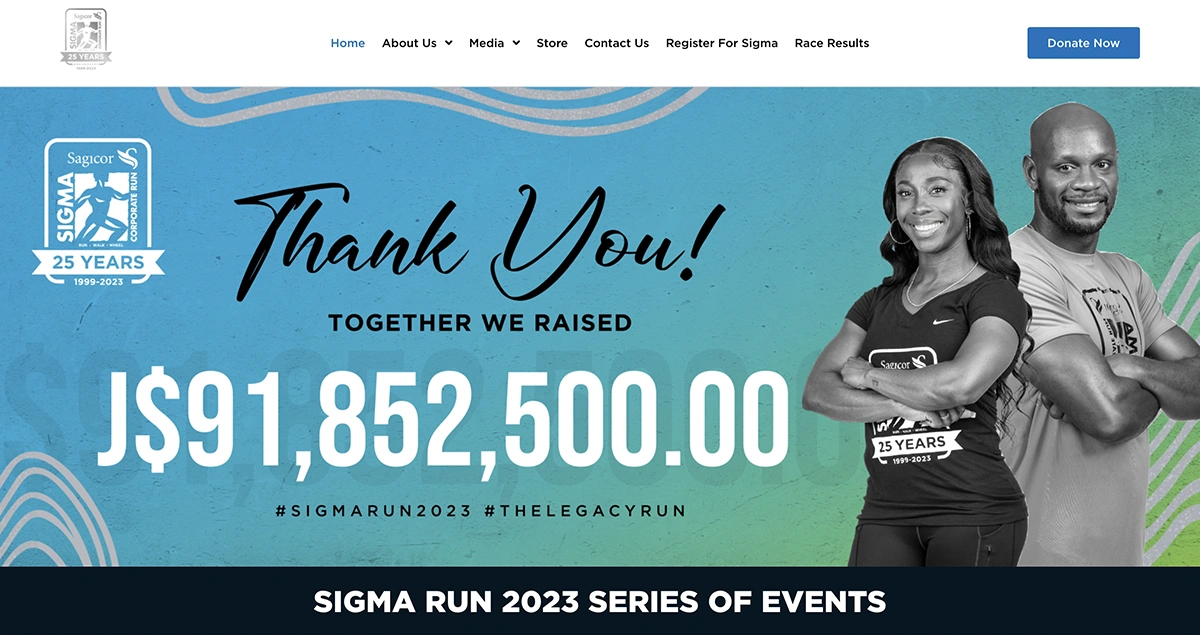 Consolidated website for Doula Training.