Our services include the development of custom web and mobile applications, as well as integration with existing systems and platforms. We are committed to providing high-quality solutions that are both efficient and cost-effective.
We believe in the power of technology to drive social change and make a positive impact on the world. By partnering with us, your organization can leverage the latest technologies to better serve your mission and achieve your goals. Let us help you make a difference. Contact us today to learn more about how we can support your non-profit.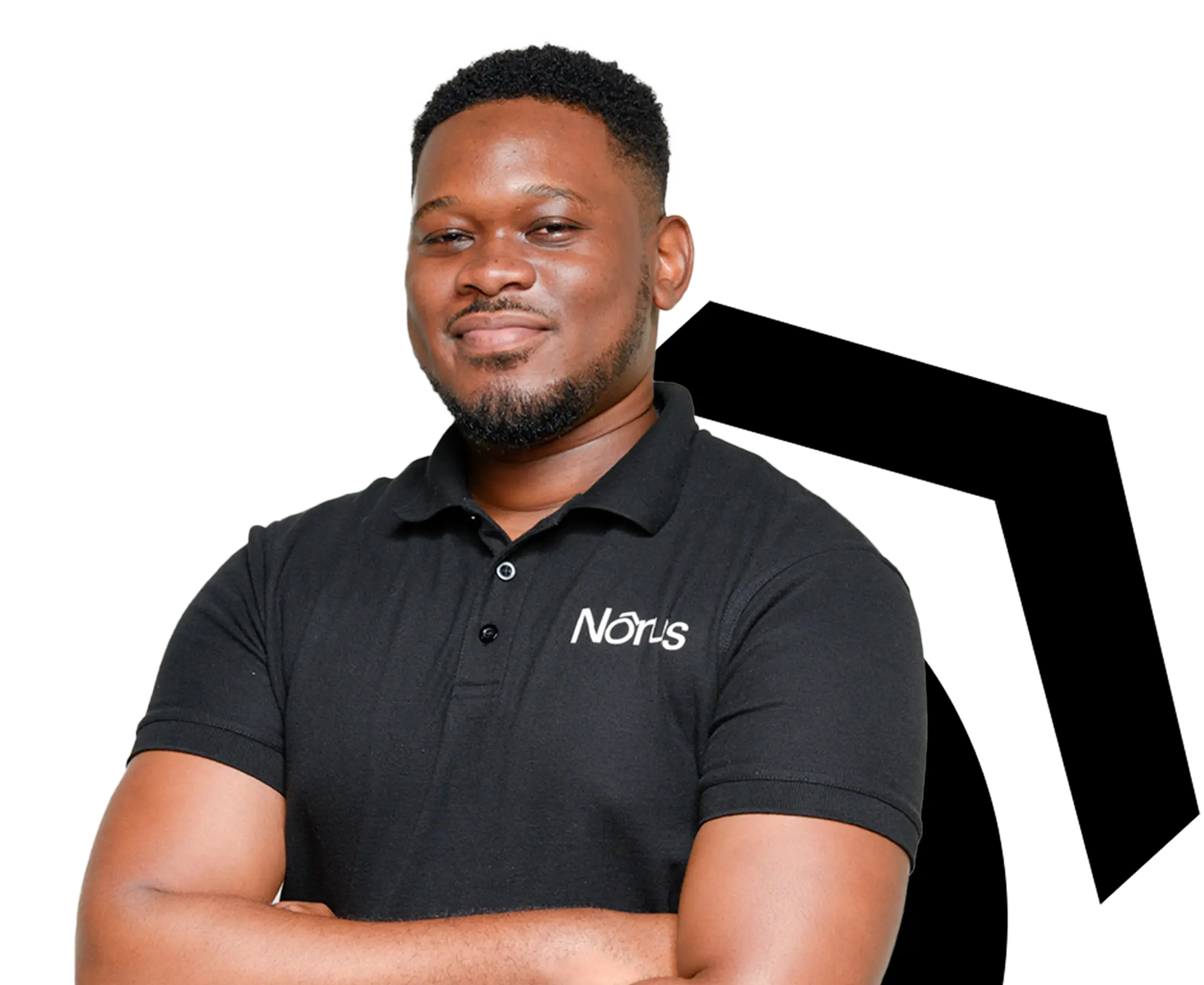 We are very proud of the work that we do. We take the time to understand our clients' unique needs and goals and use our expertise and experience to deliver high-quality solutions that drive success.
See the difference our team can make by looking at some of the projects we have worked on.