At our company, we are dedicated to supporting philanthropic initiatives that provide opportunities, access, and training to various communities. We believe that everyone should have the opportunity to succeed, regardless of their background or circumstances. That's why we lead initiatives that are aimed at empowering individuals and communities and helping them to achieve their goals.
Whether we are providing access to education and training or creating economic opportunities, we are committed to making a positive impact. We take a holistic approach to philanthropy and work closely with our partners and communities to understand their unique needs and challenges.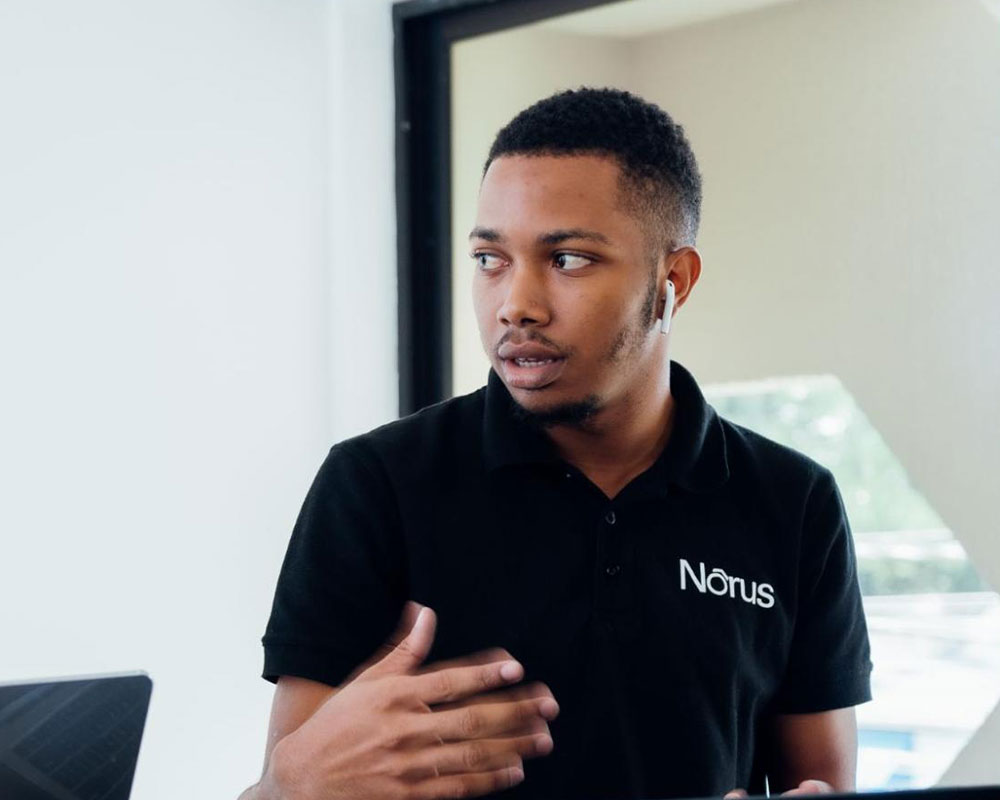 Norus Internship Progamme
We strongly believe in investing in the future of technology by providing opportunities to the next generation of technologists. Our well-crafted internship program aims to offer practical experience to aspiring junior developers, enabling them to gain real-world exposure to the agile work environment. Our commitment to mentor pairing and comprehensive training ensures that our interns are fully equipped and upskilled, paving the way for them to embark on their professional journey with confidence and expertise.
We take pride in being a partner and sponsor for JamCoders, an annual summer camp exclusively dedicated to high school students to learn about algorithms and programming. The camp was first launched in the summer of 2022 on the UWI Mona campus in Kingston, Jamaica, and has been providing an excellent opportunity for young minds to develop their skills and interests in technology.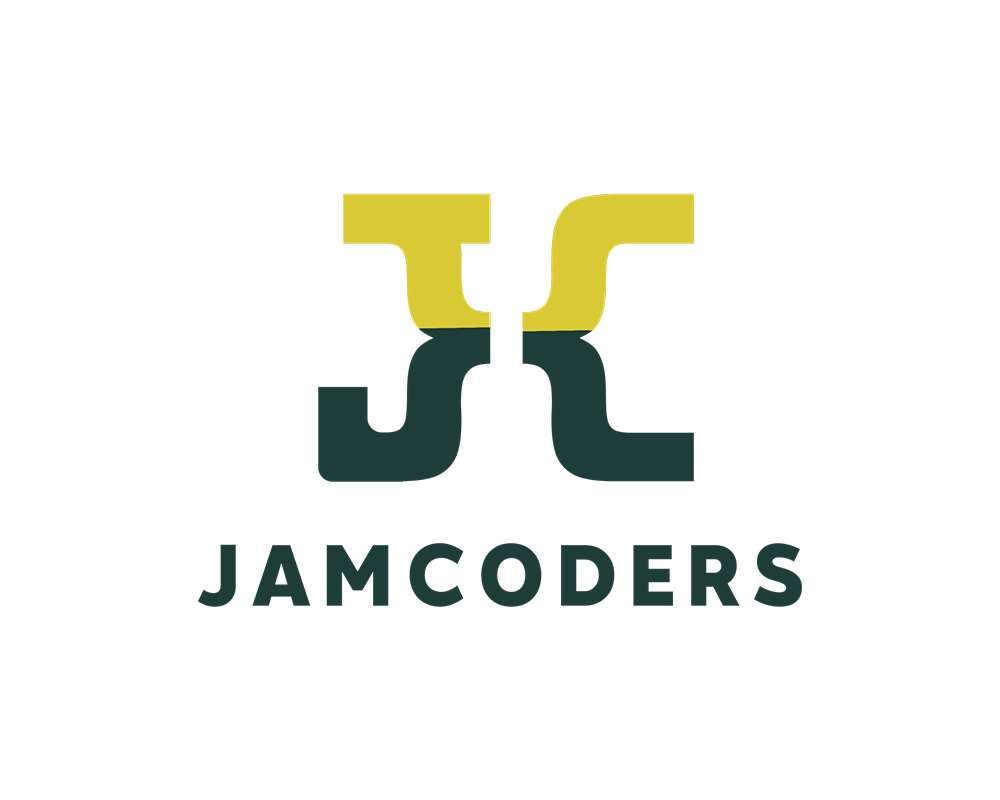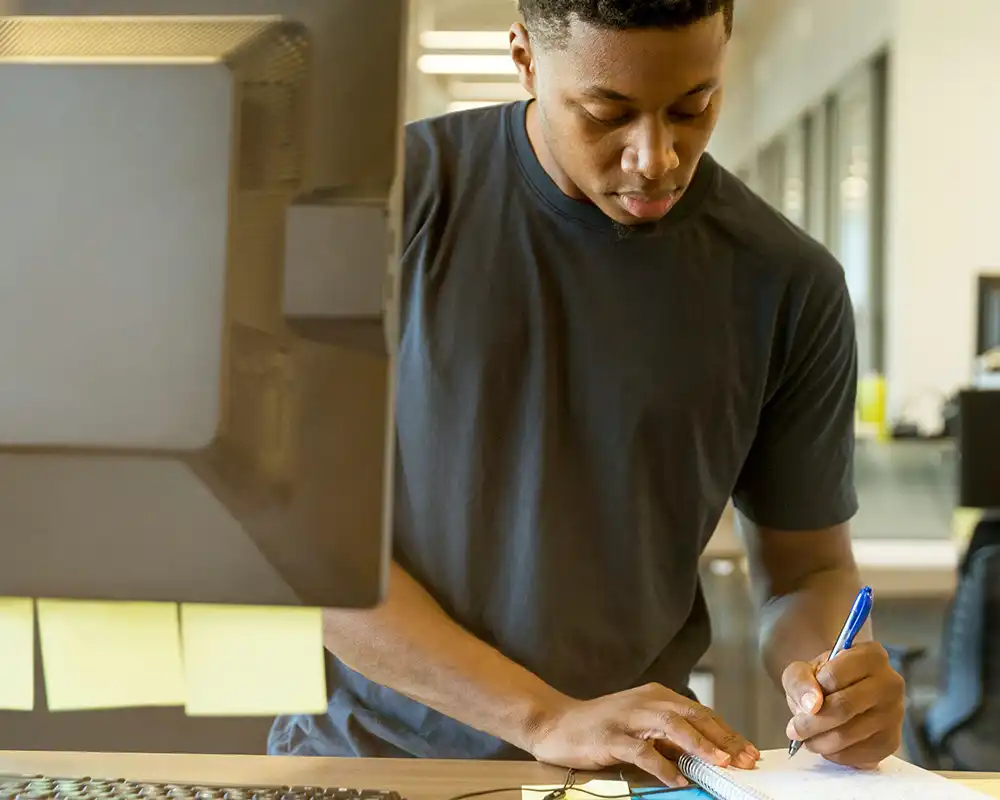 Norus Technologies Education Grant
Every semester we grant funds to 4 computer science students in Jamaica. We have a vested interest in encouraging the youth of Jamaica to pursue their passion in the field of technology. This grant is aimed at assisting tertiary students within the field with expenses and providing mentorship and guidance to the next generation of technology talent in Jamaica.
Kingston Beta is the 15-year-old award-winning pioneering Caribbean tech event brand. We are dedicated to fostering growth, collaboration and innovation within the Jamaican and Caribbean technology ecosystem. In 2007 the Kingston Beta brand launched with meetups, pitches and workshop events. In that time Kingston Beta has become an iconic and most recognizable tech community-focused brand within the Caribbean having produced over 300 events hosting over 100,000 attendees. In 2022 curation of the Kingston Beta brand has been handed over to Norus Technologies, local software development with a strong dedication to the community and ecosystem building.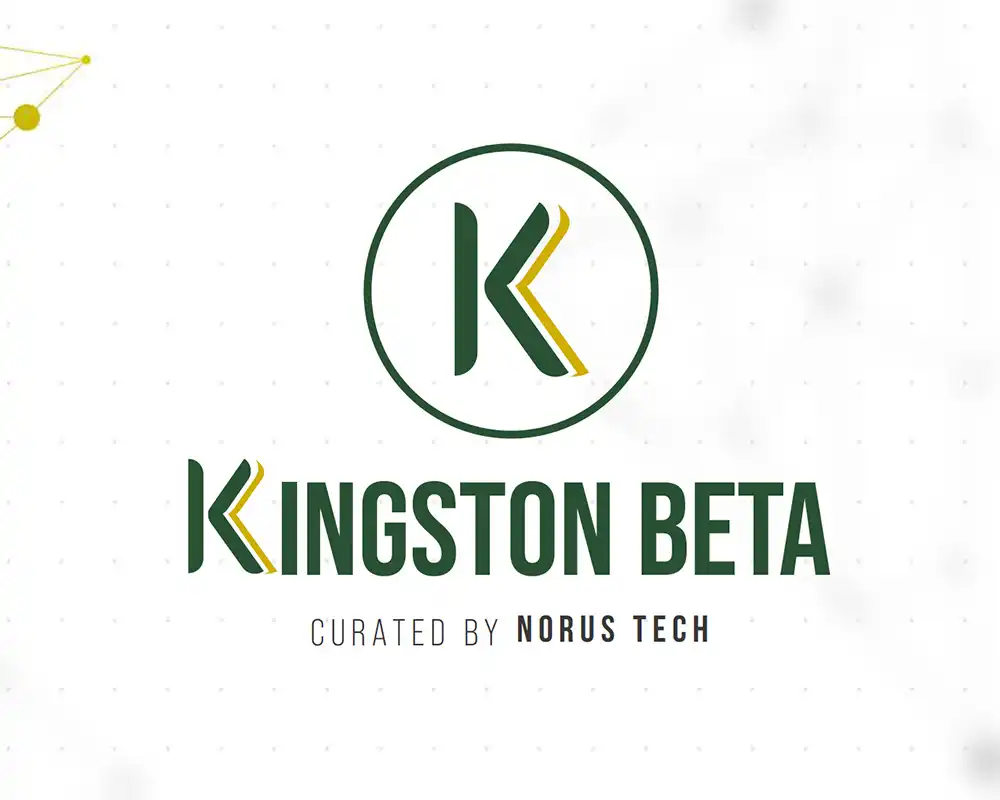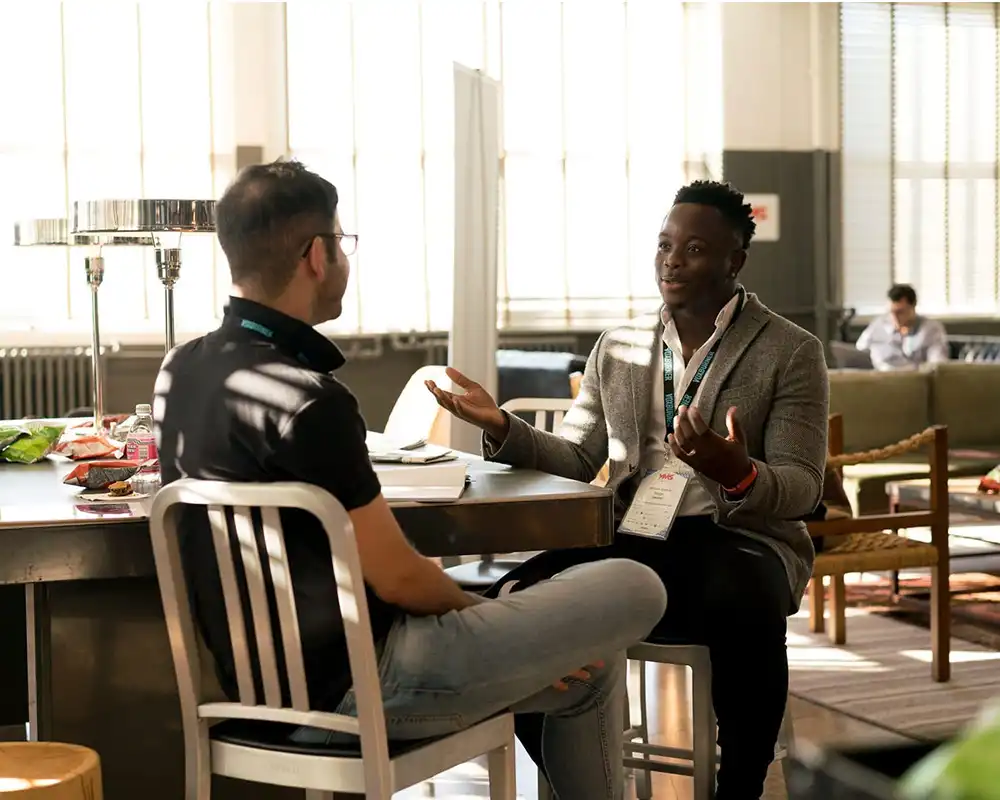 The Calico Challenge is an annual event where Jamaican university students work on large-scale open-source software projects. Our current project is Talawa, an open-source community management application for community-based organizations such as non-profits, religious groups, and social groups. They are assigned an experienced mentor and are provided with a stipend upon meeting predefined project goals. The program acts as a recruitment pipeline for new entrants in the software engineering marketplace. Throughout the program, there will be virtual focused group sessions focused on topics around upskilling and the technical landscape hosted by guest speakers. The program is 100% remote which provides flexibility for students.