In the transformative landscape of the 21st century, technology stands as a beacon of potential for nonprofit organizations. While these organizations have always been the heart and soul of societal change, technology offers them the wings to soar higher. With the right digital tools, nonprofits can magnify their reach, streamline their operations, and create a ripple effect of positive change that resonates globally. Recognizing this immense potential, several tech giants have stepped forward with initiatives tailored specifically for nonprofits. Here's a deep dive into these game-changing programs:
Google provides a suite of premium apps specifically tailored for nonprofits. These tools can help organizations work more quickly and efficiently, reaching a wider audience.
Google Ad Grants: Offers $10,000 of in-kind advertising every month, enabling nonprofits to create custom campaigns.
YouTube Nonprofit Program: Enhance your YouTube channel with features like donation cards.
G Suite for Nonprofits: Offers free premium services like Gmail, Google Drive, and Google Calendar.
Google Earth and Maps: Visualize your data for better storytelling and decision-making.
Microsoft's initiative provides nonprofits with affordable access to technology. Their offerings range from cloud services to devices:
Dynamics 365 and Power Platform: Engage donors, manage organizational operations, and get AI-driven insights. They also offer discounts on Dynamics 365 Sales Enterprise and Power Apps.
Microsoft Cloud for Nonprofit: Combines capabilities of Microsoft 365, Power Platform, Dynamics 365, Azure, and LinkedIn to address nonprofit scenarios.
LinkedIn offers a range of tools to help nonprofits find talent, volunteers, and donors. Their platform provides:
Resources and discounted products: For hiring, developing talent, and fundraising.
Networking opportunities: Connect with potential donors and spread the word about your mission.
HubSpot provides a 40% discount to nonprofits, offering tools that can scale marketing, improve SEO, and engage core audiences. Their platform includes:
Marketing Hub: Grow traffic and convert visitors into donors.
Sales Hub: Deep insights and tools to convert more supporters.
CMS Hub: A powerful website builder tailored for nonprofits.
Salesforce offers a tailored platform for nonprofits, helping them build relationships that drive change. Their offerings include:
Fundraising: Grow income with data intelligence.
Marketing and Engagement: Personalized experiences to expand your community.
Program Management: Deliver powerful programs at scale.
Nonprofit Success Pack: A mature, industry-standard data model with objects and capabilities to manage income streams, grants, and programs. They also offer the first 10 subscriptions for free as part of their Power of Us Program.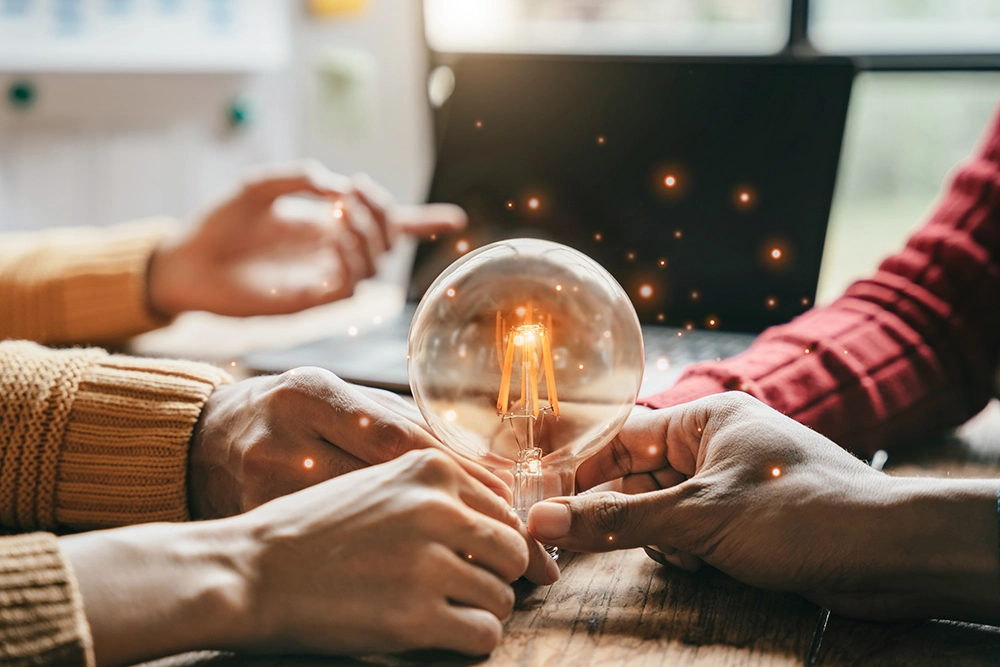 A treasure trove for nonprofits, TechSoup offers a platform that connects charitable organizations with tech donations and discounts. From software and hardware to services from major brands, TechSoup's vast catalog ensures that nonprofits have access to the tools they need to thrive in the digital age. Beyond products, they also host events and webinars designed to help nonprofits maximize their technological potential.
By leveraging these technologies, nonprofits can not only enhance their operational efficiency but also significantly amplify their impact. In this exciting era, with technology as a steadfast ally, nonprofits are poised to usher in waves of positive change.