In the dynamic world of tech startups, the pace is fast, the stakes are high, and the drive for innovation is relentless. Having navigated the tumultuous waters of startup culture and now venturing into the realm of nonprofits, I've recognized that the principles guiding successful startups can be invaluable for nonprofits too, especially when technology is leveraged effectively. Here's how:
1. Embrace Scalability with Technology: Think Big, Start Small
Startup Perspective
Tech startups prioritize scalability, often leveraging cutting-edge technology to do so. Every product developed, every feature added, and every market strategy devised is done with the vision of reaching a larger audience and expanding the business. Startups often begin with a minimum viable product (MVP) – a basic version of their product that meets the essential needs of their target audience, facilitated by technology platforms for rapid deployment and feedback collection.
Nonprofit Application
For nonprofits, the concept of scalability is equally crucial, and technology can be the catalyst. Begin by identifying a core service or initiative and use digital platforms to pilot and gather feedback. Digital surveys, social media outreach, and online community forums can help ensure that your initiatives are tailored to the needs of your audience and can reach a wider demographic.
Example: A nonprofit organization dedicated to providing clean water in developing countries used a web form such as Jotform to collect feedback from the local communities on the effectiveness of their water filtration systems. This allowed them to make necessary adjustments and scale their efforts more effectively.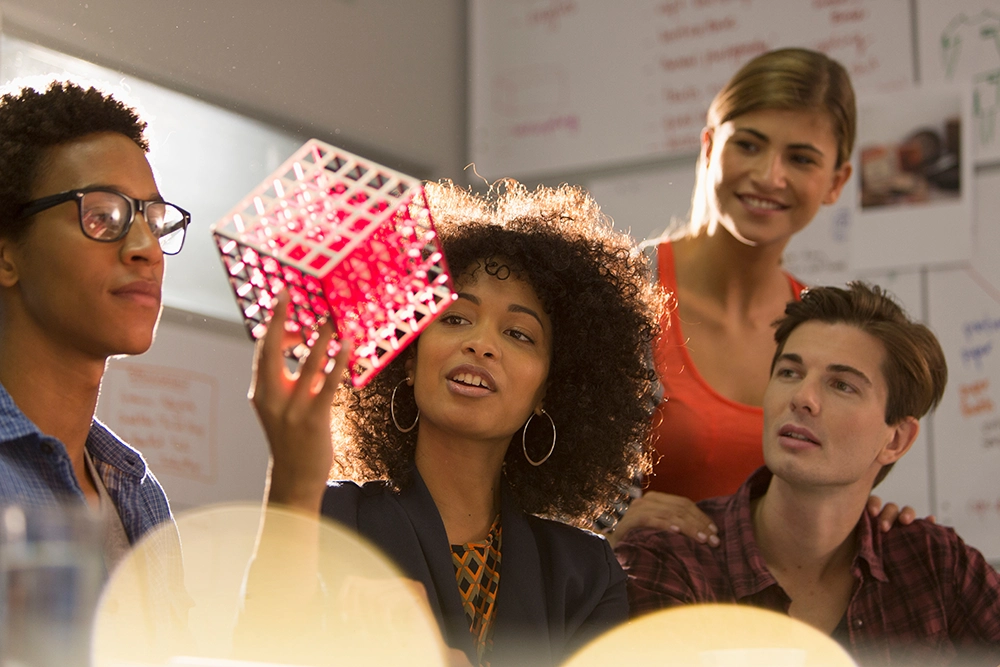 2. Foster a Culture of Innovation: Be Bold, Take Risks, and Leverage Tech
Startup Perspective
Tech startups thrive on innovation, often facilitated by the latest technological tools and platforms. They're constantly on the lookout for the next big idea or the next disruptive technology.
Nonprofit Application
In the nonprofit sector, technology can be a game-changer. Use tech tools to brainstorm new solutions, test novel approaches, and be open to change. Digital collaboration platforms, cloud-based solutions, and data analytics tools can empower your team to innovate and iterate rapidly, just like a tech startup.
Example: A nonprofit focused on education used cloud-based collaboration tools to develop and test new online learning modules in response to the COVID-19 pandemic. This enabled them to quickly adapt to the changing needs of their audience and continue to provide valuable services.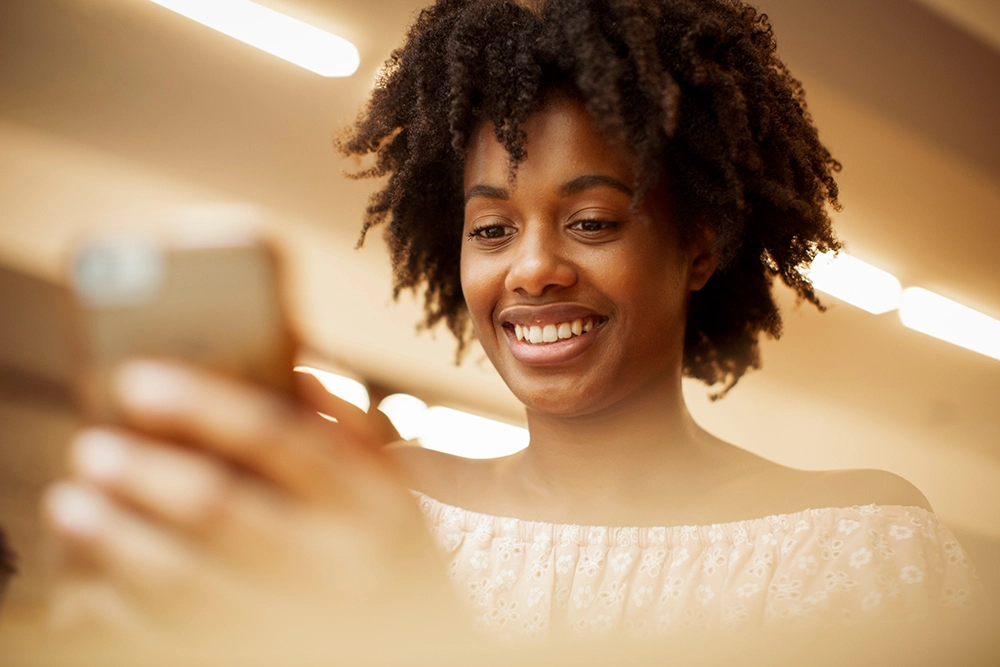 3. Prioritize Metrics with Tech-Driven Insights: Measure, Analyze, Improve
Startup Perspective
In the data-driven world of tech startups, metrics are king. Startups use sophisticated analytics tools and platforms to track user engagement, conversion rates, and customer retention.
Nonprofit Application
Nonprofits can harness the power of technology to become data-centric. Use tech-driven analytics tools to track the impact of your services, measure outcomes, and gather feedback. By being metrics-driven and leveraging technology, nonprofits can refine strategies, allocate resources effectively, and demonstrate impact to stakeholders and donors.
Example: A nonprofit organization dedicated to combating homelessness used data analytics tools to track the success of their housing programs and identify areas for improvement. This enabled them to allocate resources more effectively and demonstrate their impact to donors and stakeholders.
While the benefits of operating like a tech startup are clear, nonprofits may face challenges in implementing these strategies. Limited resources, lack of access to technology, and a shortage of skilled personnel are common challenges faced by many nonprofits. However, there are solutions and workarounds to these challenges:
Limited Resources
Start small by implementing one or two of the strategies outlined in this article and then gradually expand as you see results. Seek out grants or partnerships that can help fund your technology initiatives.
Lack of Access to Technology
Leverage free or low-cost tools and platforms that are available. Many tech companies offer discounted or free services to nonprofits.
Shortage of Skilled Personnel
Consider partnering with local universities or tech companies to access skilled volunteers. There are also online platforms that connect nonprofits with skilled volunteers.
The worlds of tech startups and nonprofits might seem distinct, but they share many parallels, especially when technology is at the forefront. By embracing scalability, fostering a culture of innovation, and prioritizing metrics—all with the aid of technology—nonprofits can operate with the agility, efficiency, and impact of a tech startup. As someone who has journeyed from the startup arena to the nonprofit sector, I believe in the transformative power of technology and these guiding principles. It's time for nonprofits to think, act, and innovate more like startups, harnessing technology to amplify their impact in the world.